Friends!
Here are the seeds you can sow directly in your garden now, if your snow has melted!
And did you hear?
Fruition's Seed Starting Academy is now free, because gardening is how we ground ourselves, especially in chaotic times <3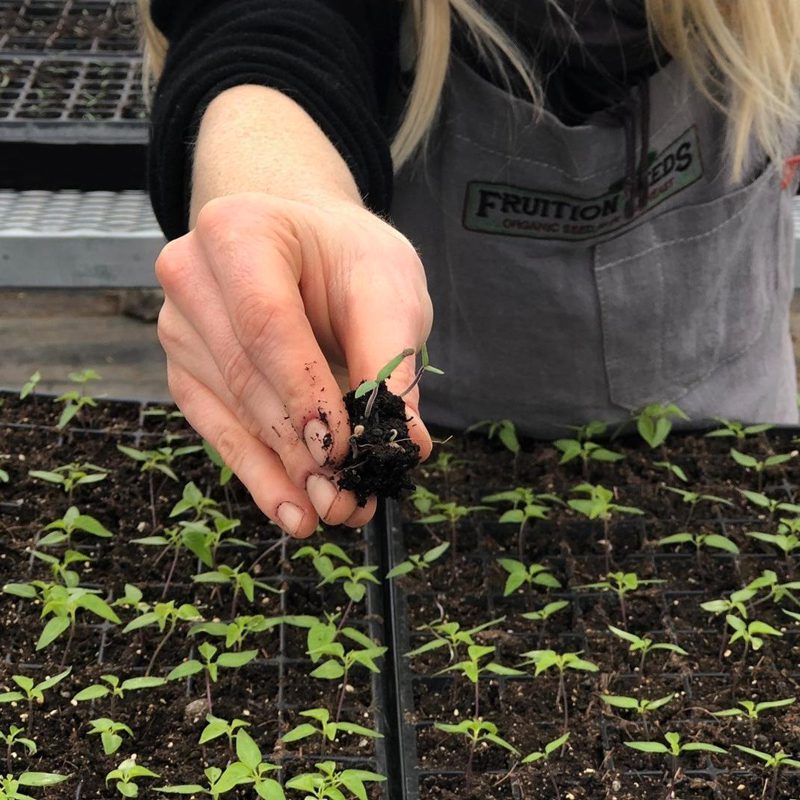 Build your skills & confidence quickly
with our online course
Starting Seeds with Ease!
Fruition's free course shares 100+ video tutorials to surround you with abundance for seasons to come.
We look so forward to joining you on the journey!
Abundant gardens nourish so much more than our bodies and we are honored to share everything we've learned with you in 5+ hours of fun and informative video tutorials ?
Normally $98, our Seed Starting Academy we are now sharing for free, because we love you!
Also, here is our humbling story of how we came to realize the devastation of COVID-19, up close and personal, and how we committed to looking in the mirror long and hard. Hint: it's harrowing! And I hope to hear more of your story one day, too ??????
In the meantime, enjoy Fruition's Seed Starting Academy, Friends.
~ We're all in this together ~
Sow Seeds & Sing Songs in Social Solidarity,
ps
I just learned the re-frame of 'social distancing' to 'social solidarity' and I'm such a fan: We're practicing physical distancing for our greater social solidarity <3